Messaging is open for business
The way we communicate has fundamentally changed. With more than 5 billion accounts worldwide, messaging apps like Facebook Messenger and WhatsApp have made it easy to connect in a more personal way with friends and family from anywhere in the world.
Businesses already know they need to be where their customers are. But with the growing number of channels and constantly changing technology, it's become harder than ever to manage conversations across channels.
With the rise of bots, AI, and interactivity in messaging, these channels are quickly evolving from places we chat to places where we do business.
Conversational business is here.
"When it came to building a global messaging solution that would connect guests with our colleagues on property, we wanted to ensure that our guests had the ability to message us on their preferred channel and in their preferred language. Sunshine Conversations was the only platform that met all of our global requirements, and allowed us to provide a truly personalized service that is safe and secure"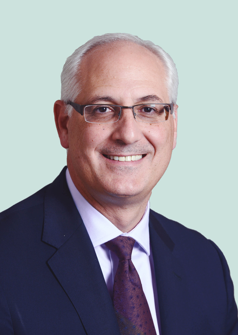 Marco Trecroce
Senior VP & CIO, Four Seasons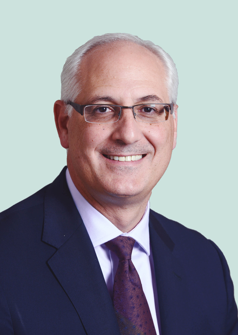 Introducing Sunshine Conversations
A next-generation messaging platform that lets you build interactive experiences for conversational business
Engage in one conversation, across every channel
Be where your customers are with one continuous conversation across channels
Build modern messaging into any application
Integrate a modern messaging experience natively into your brand's website and mobile apps
Deliver interactive user experiences at scale
Go beyond simple live chat with AI, bots, and integrated apps for conversational business at scale
Share customer conversations across your business
Break down silos with a unified conversation that can be shared across sales, support, and marketing
State of Messaging 2020: Our conversational business report is here! Check it out.
Powering conversations for the world's leading brands
The world's best brands use Sunshine Conversations to deliver more interactive messaging experiences for users on any channel.

Be where your customers are
Sunshine Conversations helps you engage customers on their favorite channels, across social, web, and mobile messaging.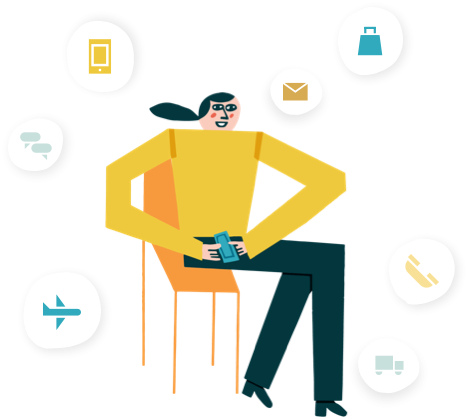 Deliver interactive messaging experiences
With Sunshine Conversations, you can go beyond traditional live chat with AI, bots, and integrated apps for conversational business at scale.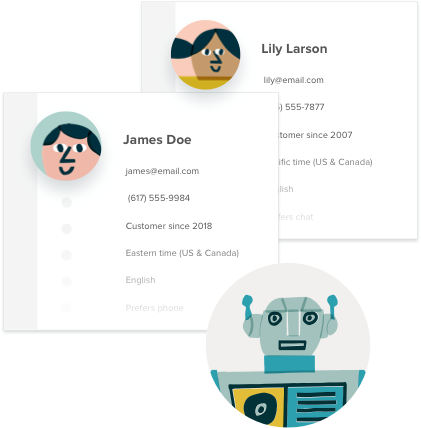 Integrate bots for messaging at scale
Build or integrate any bot platform to capture customer information, automate interactions, and scale conversations with your business.
Scale with bots
Design interactive messages for self-service
Integrate apps natively into any messenger to help users make payments, book reservations, and more for better customer engagement.
Engage with interactivity
Orchestrate conversations across people and systems
Coordinate channel transfers and handoffs between bots and customer engagement teams for a seamless customer experience.
Scale control the workflow
Built for enterprise-grade software and global scale
The world's largest enterprise companies depend on us to keep conversations flowing and data safe and secure.
You don't have to go it alone
Sunshine Conversations integrates with your existing business software and enhances it with the power of conversation.
We provide the infrastructure and take care of the grunt work so you can focus on building an amazing product and user experience.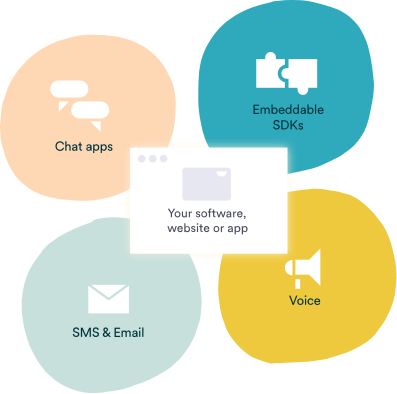 Trusted by customer-centric software makers
Enterprise software companies, bot platforms, and SaaS startups all rely on Sunshine Conversations to help build a next-generation messaging experience into their products.