With Sunshine Conversations, software makers can give businesses the tools to:
Maintain one unified and persistent conversation with users

No more starting from square one with every interaction. Sync conversation history across any channel users engage on for a more consistent and delightful brand experience. With a unified conversation thread in your software, sales and service representatives always have the latest customer history at their fingertips.

Easily authenticate customers

That anonymous user reaching out over web chat or Facebook may be a loyal customer. Allow businesses to securely authenticate users, connect them to an existing profile in your software, and track their journey across channels.

Personalize conversations based on context

What if a live agent or bot knew a user was one step away from checkout with a loaded shopping cart? Or that they recently complained about a product experience? Give businesses the tools to act on valuable customer insights by surfacing public channel metadata as well as proprietary behavioral data, transaction and conversation history as part of a live customer interaction.
A true omnichannel conversation platform
Multichannel means being everywhere your customers are. That's table stakes.

Omnichannel means going a step further and providing a consistent communication journey for end users, one where the conversation history and context travels with them from channel to channel.
Sunshine Conversations connects the dots across every modern messaging channel, making your software the most intelligent customer engagement tool possible.
Centralized user profile & authentication
Bring everything together under a unified view
Store all customer data under a single profile – Whether someone is using one channel to communicate with a business or many, Sunshine Conversations unifies their info under one universal profile accessible to your software. Individual channel IDs, public channel metadata and conversation history are unified so your software never has to worry about where to reach a user, and a live agent or bot has the context they need to provide a winning user experience.

Verify a user's identity – Authenticating customers is more important than ever. Businesses can federate their user identities via Sunshine Conversations by connecting their existing web-based authentication service. Leveraging configurable JSON web tokens, businesses can further protect user identity and data by controlling expiry settings on generated auth tokens.

Match identities in your software – Map user identities from your own system of record to Sunshine Conversations's unified user view to reduce complexity and development time.
Customer profile enrichment
Give businesses the full story on every user
Surface channel metadata – Sunshine Conversations automatically collects public channel metadata and stores it centrally under each user's identity to help you provide businesses with additional information about their customers.

Add your own layer of contextual data – Enrich Sunshine Conversations user profiles with custom properties, allowing businesses to combine their proprietary behavioral and transactional data with the metadata and conversation history automatically aggregated by Sunshine Conversations.

Share contextual data with other systems – Grant access to other Sunshine Conversations-connected systems to further enrich contextual data and provide agents with everything they need to better serve customers. Easily share customer metadata with booking systems, marketing automation tools or other business systems.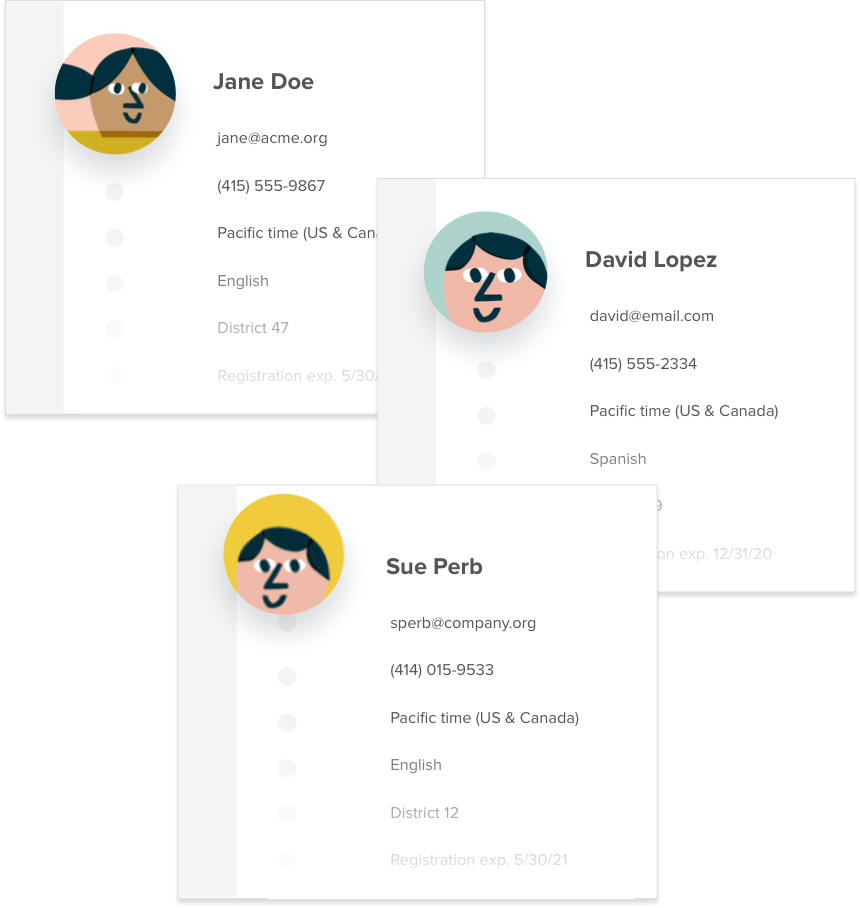 Powering the
future

of customer experience

Give businesses the context they need to deliver more human customer experiences across every channel — even when handled by bots.
Easily authenticate users
Consumer chat apps like Facebook Messenger are great because they're so accessible, but sometimes businesses need to authenticate their customers before they can continue the conversation.
Prompt anonymous users to sign in to the business' website or mobile app and continue the conversation, unifying conversation history and identity
Easily invite chat app users to switch to a secure and authenticated web or mobile channel by sending a link or call to action
Read the guide to managing user profiles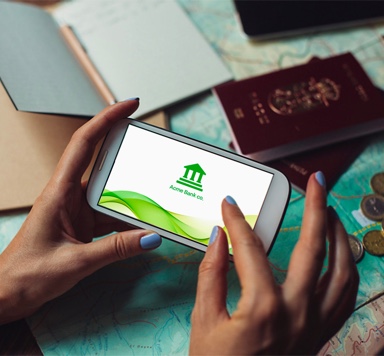 Enable proactive customer engagement
Most businesses have access to their customers' email or phone number. Armed with this information, a business can connect those channels to a user in Sunshine Conversations and proactively contact them on a channel they've never talked to them on before.
Programmatically link email, SMS and Facebook Messenger as alternate channels under a user's identity
Read the Channel Linking guide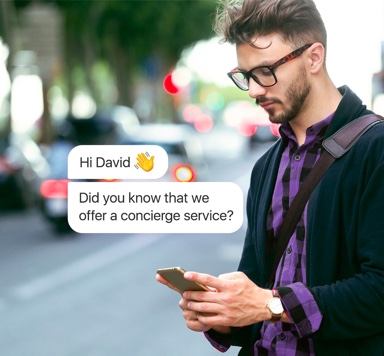 Make bots smarter with context
As you move beyond menu-driven bots to more advanced natural language interaction, conversation history and channel metadata can be critical inputs to conversational intelligence.
Connect bots to the conversation and customer profile, empowering them to deliver more contextual and personalized recommendations and experiences
Leverage conversation history for intelligent slot filling