Give yourself a headstart
Connect with Sunshine Conversations now and you'll be ready to go the moment WhatsApp gives the green light. As an official WhatsApp Business Solution Provider, we know the platform inside out and can help you check all the boxes.
"We see partners like Sunshine Conversations as critical accelerators in making new channels like WhatsApp available to our enterprise customers."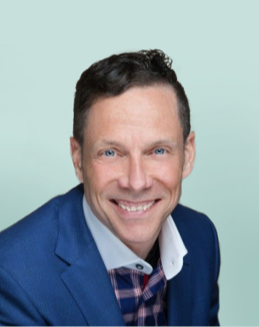 Joe Gagnon
CEO, Sparkcentral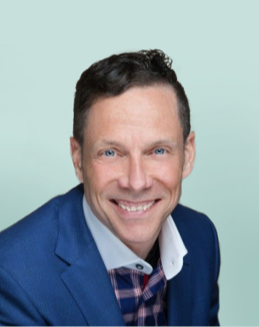 Turn on WhatsApp in minutes instead of weeks

We've already done the heavy lifting. Sunshine Conversations's unified API will give you access to all WhatsApp Business features out of the gate.

Send outbound notifications

In addition to strict opt-in requirements, WhatsApp has introduced a new type of paid message, which is required to initiate or reactivate any conversation, and a host of rules for outbound messaging. Enable live agents to send templated messages from your software with Sunshine Conversations, no code required.

Continue the conversation with full context

When users reply to a notification, Sunshine Conversations's WhatsApp integration provides agents with the original notification, giving them the context they need to seamlessly continue the conversation.

Deliver messages no matter what

Beyond WhatsApp, Sunshine Conversations's unified notifications API covers all the channels, from Facebook Messenger and Viber to SMS, RCS, push and email. Easily configure your fallbacks and ensure every message gets delivered, no matter what channel a user is on.

Automate the conversation

With Sunshine Conversations in the loop, you can connect multiple systems to the WhatsApp conversation stream. Integrate all your products into Sunshine Conversations's unified conversation pipeline, from sales and service clouds to commerce and reservation platforms, and orchestrate how they access and contribute to any user conversation.
The WhatsApp API Client: What you need to know
WhatsApp is a dream come true for enterprises looking to engage customers over secure and private chat.
But to maintain end-to-end-encryption, WhatsApp requires businesses to host their own headless version of the app in a Docker container, complete with SQL databases, block storage and an ever-changing API.
Managing this complex cloud-based infrastructure is a full-time job for brands and a non-core investment and potential scalability nightmare for software platforms.
"The fact that Sunshine Conversations stays on top of new WhatsApp features allows us to quickly experiment, validate with brands, and have much faster time-to-production."
Jurriaan Persyn
CTO, Clarabridge
We're happy to host
Whether you're a brand managing one WhatsApp API Client or a customer engagement platform trusted with provisioning and maintaining thousands, Sunshine Conversations can help.
Built for scale and high-availability
Sunshine Conversations-managed API clients come with high-availability architecture, auto scaling, active monitoring and automatic backups.
Flexible hosting options
Prefer to host and manage WhatsApp API Clients on your own? No problem. We can still manage your API integration, paid notifications and context-rich replies, while you host and maintain your own API client infrastructure.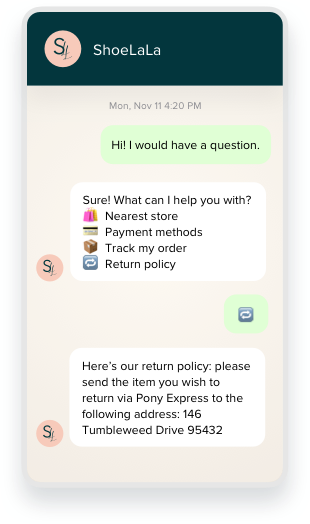 Trusted by leading customer engagement platforms and brands
The world's biggest enterprise companies rely on Sunshine Conversations to connect them to WhatsApp and other popular messaging channels.

"We wanted to ensure our guests had the ability to message us on their preferred channel and in their preferred language. Sunshine Conversations was the only provider that met all of our global requirements, and allowed us to provide a truly personalized service that is safe and secure."
Marco Trecoce
Senior VP & CEO, Four Seasons
Are you ready to connect to WhatsApp with Sunshine Conversations?
We've been been working with the WhatsApp team to make it as simple as possible for brands and customer engagement platforms to connect to this powerful new business messaging channel.
By connecting to Sunshine Conversations, you'll get a head start on the millions of other businesses waiting for WhatsApp to open the floodgates.
Connect to WhatsApp with Sunshine Conversations